Relief for the back and shoulders with standing support chairs
REAL 2001 and 2011 are included in a series of stand-supporting chairs to be used in standing-sitting working positions. By that we mean that you, while doing your work, have the possibility to stand with a support.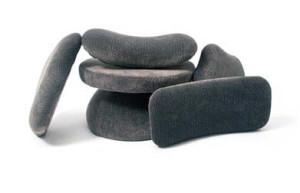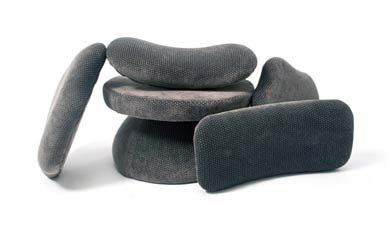 It is easier to avoid professional injuries caused by extensive static load by dividing the bodyweight between legs, seat area and back-support. These chairs can be ordered with a variety of saddle-seats, back-supports, seat levels as well as with or without wheels.
REAL 2015 is a stand-supporting chair equipped with handbrake and castors. It works as well at work as it does at home. REAL 2015 is also avaliable with a footbrake instead of handbrake, but then with the productname REAL 2014.